At DV Partners, our managing partners are employing decades of experience leading transformative, scalable and data-driven enterprise solutions to optimize businesses. Their leadership of technology and operations teams has earned local, national and global recognition in publications and showcases such as Forbes World's Best 100 Cloud Companies, CIO and Computerworld Digital Edge 50, Chicago Innovation, Deloitte Technology Fast 500, Built in Chicago Top 100 Digital Companies and Ernst & Young in Technology category.
Our managing partners have lead companies through Business, Operations and Technology due-diligence in multiple Series rounds that have separately led to investment by Institutional, Family Office and Strategic investors whom are based in the Midwest and on both East and West coasts.
Our experience extends to working with Third Party's such as Deloitte and E&Y in due diligence, to a career of driving excellence in execution with Blue-Chip clients in Retail, Commercial, Industrial and Institutional Residential.
Our managing partners bring a unique combination of entrepreneurship, technical expertise and product development as well as a grasp of the necessary agility in scaling a high-growth company. They have lead product and team certifications representing best practices in governance and risk management as well as gained and maintained SOC Controls for core business activities.
DV Partners has seen to apply its winning formula of Technology Expertise and Development with Operations and Entrepreneurship to create an ecosystem of value generation.
In their career, our managing partners have delivered innovative solutions for enterprise property management and reimagined systems purposed to strengthen the value proposition in the creation of a dual marketplace business; the independent contractor and the client. The success in the pursuance of this disruptive technology platform to support integrated management of Property Management services is realized by SMS Assist, LLC  through its growth, profitability and multiple successful strategic Investment rounds.
Under the leadership of the founding partners of DVP, overseen was development of a globally awarded technology solution in Commercial and Institutional Residential sectors with 500,000+ users that included business modules for all functional areas of an infrastructure. This was a solution for Service Contractors & their workforce, Commercial workforce and Institutional Residential workforce.
DVP managing partner Mike Rothman founded SMS Assist leveraging new technologies to deliver transparency, cost-value and control for clients and affiliates alike. Under his leadership, SMS Assist transformed into one of the fastest-growing technology companies globally, and Mike brought the Company to "Unicorn" status; Mike as CEO and Alex as Chief Product officer founding Operations and Technology teams. Mike continues to serve as Chairman of the board, and Alex as a Board Manager.
In 2016, the same year DVP managing partner Mike Rothman was named a Midwest Entrepreneur of the Year and also a national finalist by Ernst & Young, SMS Assist received $150 million in Series D funding at a $1 billion valuation from Goldman Sachs Investment Partners, the same team that invested in Uber, Facebook, Pinterest and Spotify.

DV Partners has gathered great teams with significant management experience within respective industry sectors as well as contributing a deep network of subject matter expertise.
With the firsthand experience of founding, leading and successfully scaling a company to "Unicorn" status, DV Partners looks to partner with a CEO and Management to provide insight, resources and a path to sustainable value creation.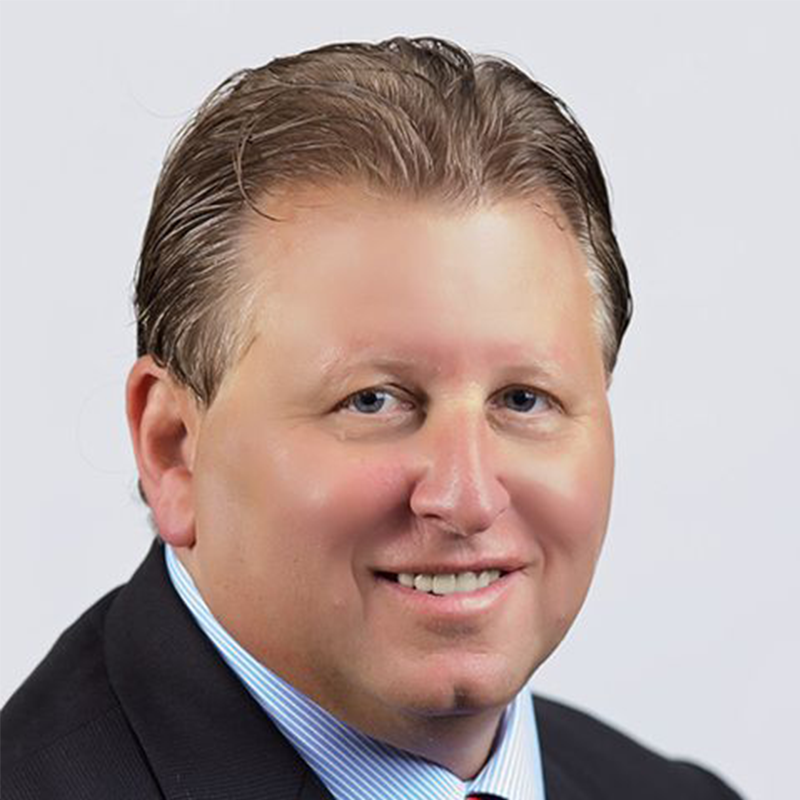 Michael Rothman
Founder, Managing Partner
Michael Rothman has over 25 years of experience in the industrial service sector and 10 years in the retail services industry. Mr. Rothman served as chairman and CEO of SMS Assist, LLC. since its startup to May 2017. Mr. Rothman currently serves as chairman.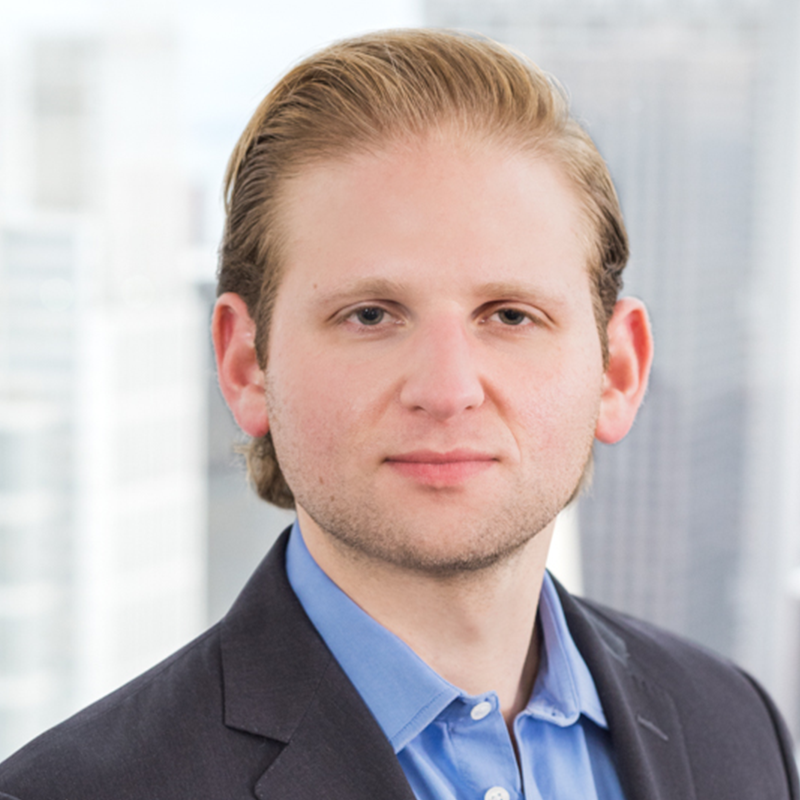 Alex Rothman
Managing Partner
Alex Rothman is the founder and CEO of Theron Technology Solutions, which deploys a unified team will provide end-to-end strategy and technology expertise to identify, interpret and implement efficiencies that propel business forward.